Ben McBurnett
Cinematographer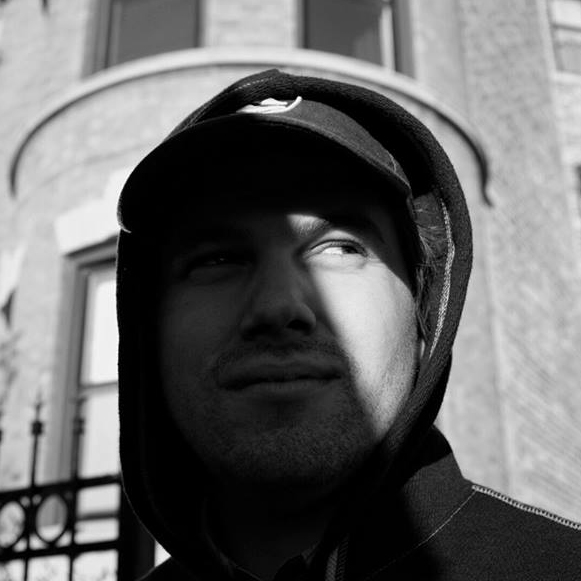 Our award-winning Chicago DP, Ben McBurnett, hails from Fort Worth, Texas. He began exploring filmmaking in Texas and followed his passion to Chicago to focus on Cinematography at Columbia College. He has worked on over 30 projects in various positions in the camera and g&e departments, many of which have gone on to screen at festivals such as Sundance, SXSW and the LA Film Festival. As a cinematographer, Ben has shot many shorts and several features including THE HOLLOW and THE ORIGINS OF WIT AND HUMOR.

Katharin 'Ladie K' Mraz
Production Design

Mraz, known as K by most, is a Chicago-based Production Designer, Scenic Stylist, Prop Stylist, and Commercial Art Director with a focus on independently produced feature-length films, short films, pilots, web-series, and progressive media. Previous credits as Production Designer include TEACHER, starring David Dastmalchian and Kevin Pollak, PROFESSOR MACK, starring Lisa Wu and Robert Christopher Riley, A CHANCE IN THE WORLD, with Terrell Ransom Jr. and Tom Sizemore, and SOUL SESSIONS starring Adam Senn and Brooke Langton.